Welcome to ScienceTeachers.info!
We're the online destination for fostering a love of science in students of all ages!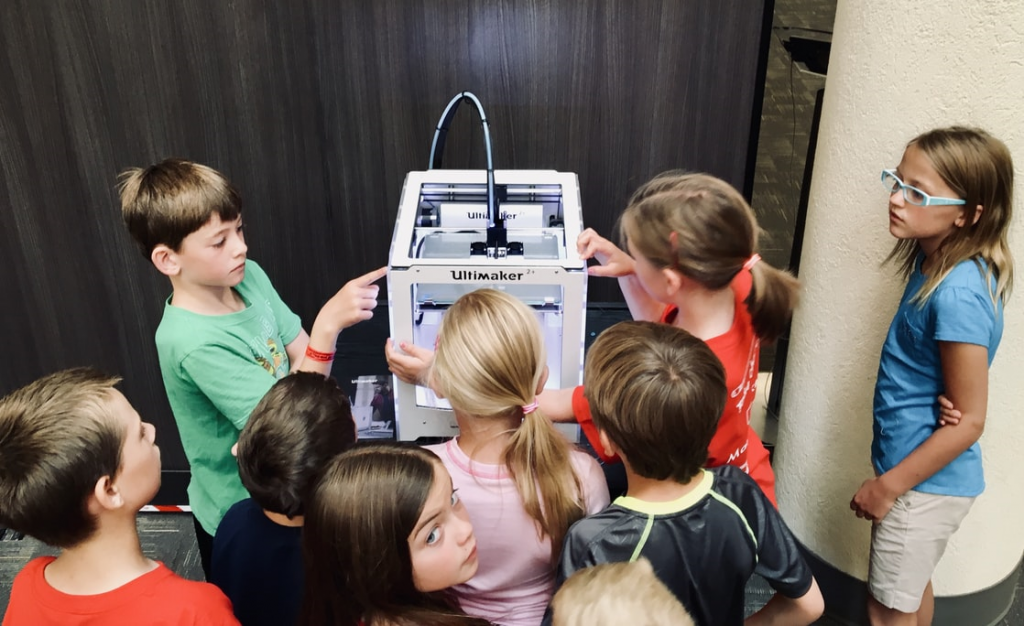 Today's Featured Posts
About Science Teachers Info
Built by a small team of science teachers, our site is dedicated to providing resources for educators and parents on a broad range of scientific topics, including:
Anatomy
Archaeology
Earth Science
STEM/STEAM
Technology
If you're looking for specific information that isn't currently available on our site, please get in touch with us using our contact form.